How Multiverse used Otta Pro to fill roles faster with high quality, inbound applications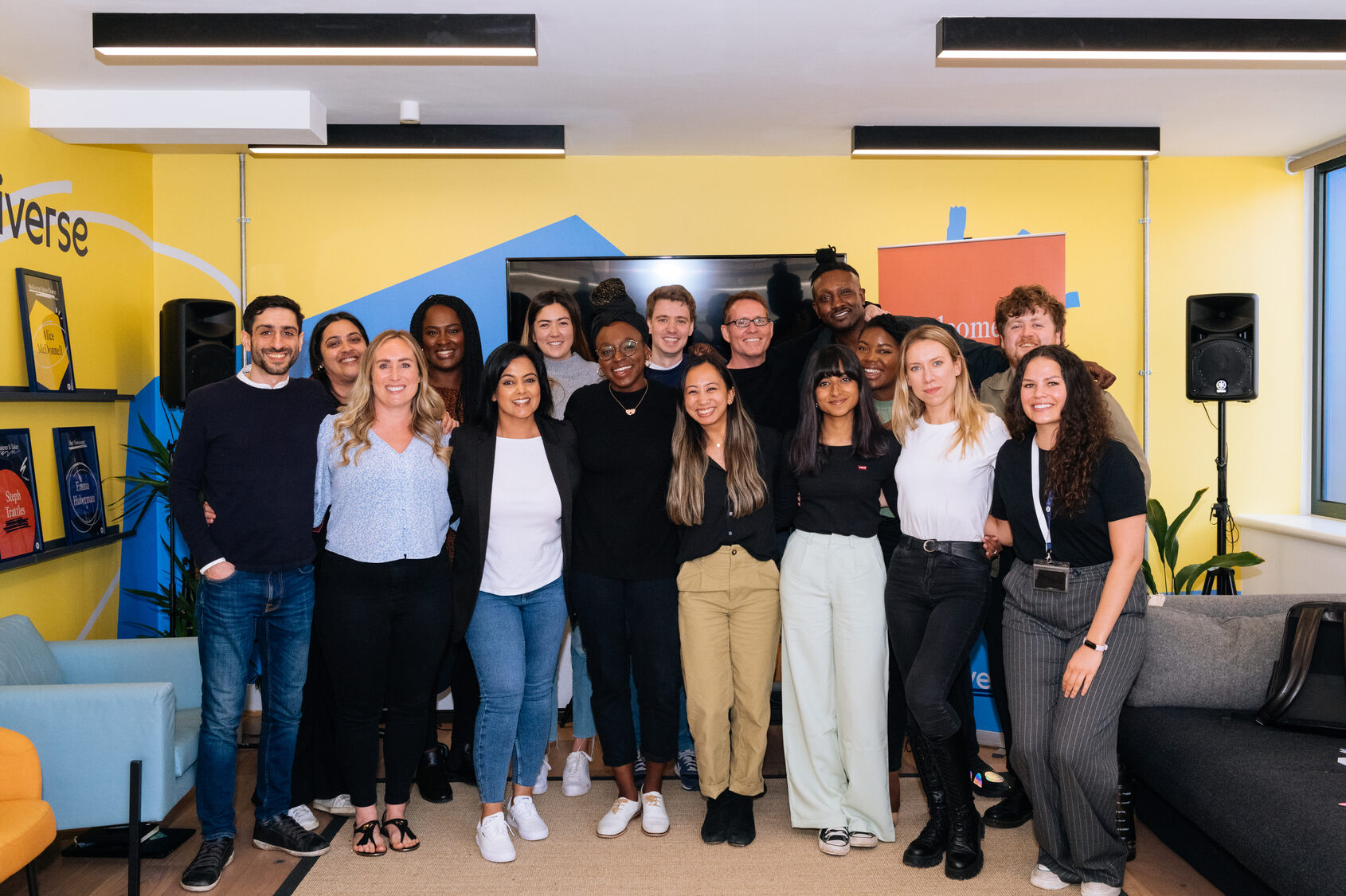 "Otta has helped us hire faster by providing a steady stream of applicants for us every month. Over 90% of our hires from Otta have been inbound applicants. We've filled roles across all functions - data, engineering, product, commercial and operations."
Glyn Shier, Talent Lead at Multiverse
Multiverse are shaking up the traditional career path by building an outstanding alternative to the traditional college and university systems. Their unique apprenticeships are geared towards building a diverse group of future leaders at high profile companies like Google, Facebook, Salesforce, Bloomberg, Cisco and Verizon.
Multiverse started using Otta Pro to grow their team shortly after raising their Series B round from General Catalyst. Since then, they've scaled rapidly with several rounds of funding from high profile investors, recently closing a Series D round at a $1.7B valuation.
To meet their growth plans, Multiverse needed to make hires quickly, without having to rely on time-intensive sourcing to find high quality candidates. The need for strong inbound applicants, combined with ambitious DEI goals, meant that the team signed up for Otta Pro.
Otta has helped Multiverse make over 30 hires across tech, commercial and operations, with 40% of hires coming from underrepresented minority backgrounds and 57% of hires identifying as women. The 'Boost' feature has helped increase the visibility of Multiverse's roles among a high quality talent pool.
"Otta has helped us hire faster by providing a steady stream of applicants for us every month. Over 90% of our hires from Otta have been inbound applicants. We've filled roles across all functions - data, engineering, product, commercial and operations."
Glyn Shier, Talent Lead at Multiverse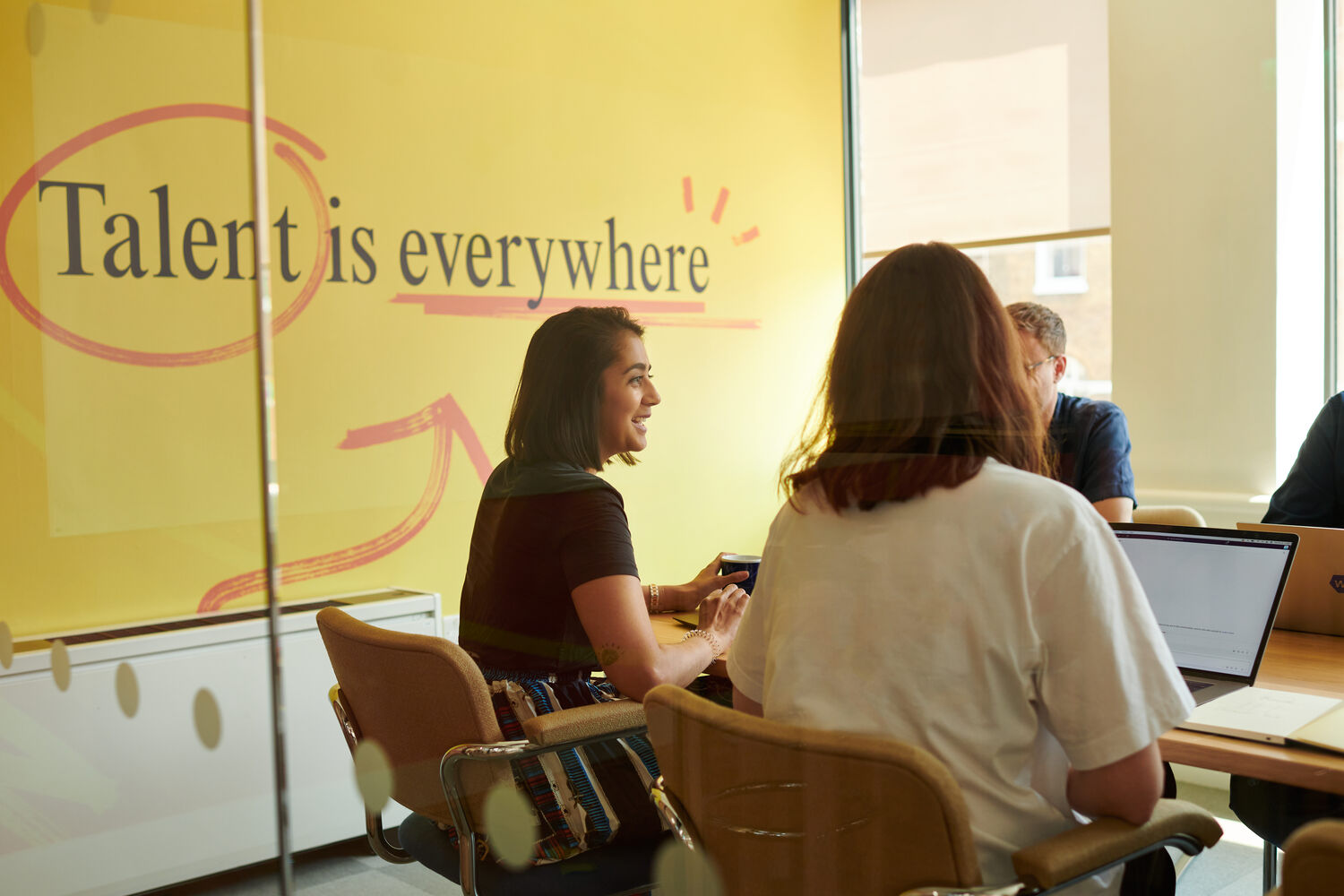 Otta delivers a hyper-curated experience to candidates: working only with fast-growth and mission driven companies, and analysing the attributes of every single job on the platform to recommend them to the most suitable candidates. For Multiverse, this helps attract the best candidates who are inspired by their mission, and want to cut out the noise that other platforms have.
"The candidates that are matched to our roles on Otta tend to be better aligned with the skills we're hiring for. They're genuinely interested in finding a new opportunity and progressing through the process quickly.
The ability to share what's unique about Multiverse on our company profile on Otta means that applicants who come to us have made an informed decision about the opportunity and are excited about our mission."
Chelsea Heng, Talent Acquisition at Multiverse
As Multiverse's talent acquisition team has scaled, so has the level of support that the Otta team has been able to provide.
"We really value the collaborative partnership between Otta's Customer Success team and our Talent Acquisition team. We consistently receive a high level of support, with insightful and data-driven advice to optimise the performance of our job postings and candidate outreach."
Chelsea Heng, Talent Acquisition at Multiverse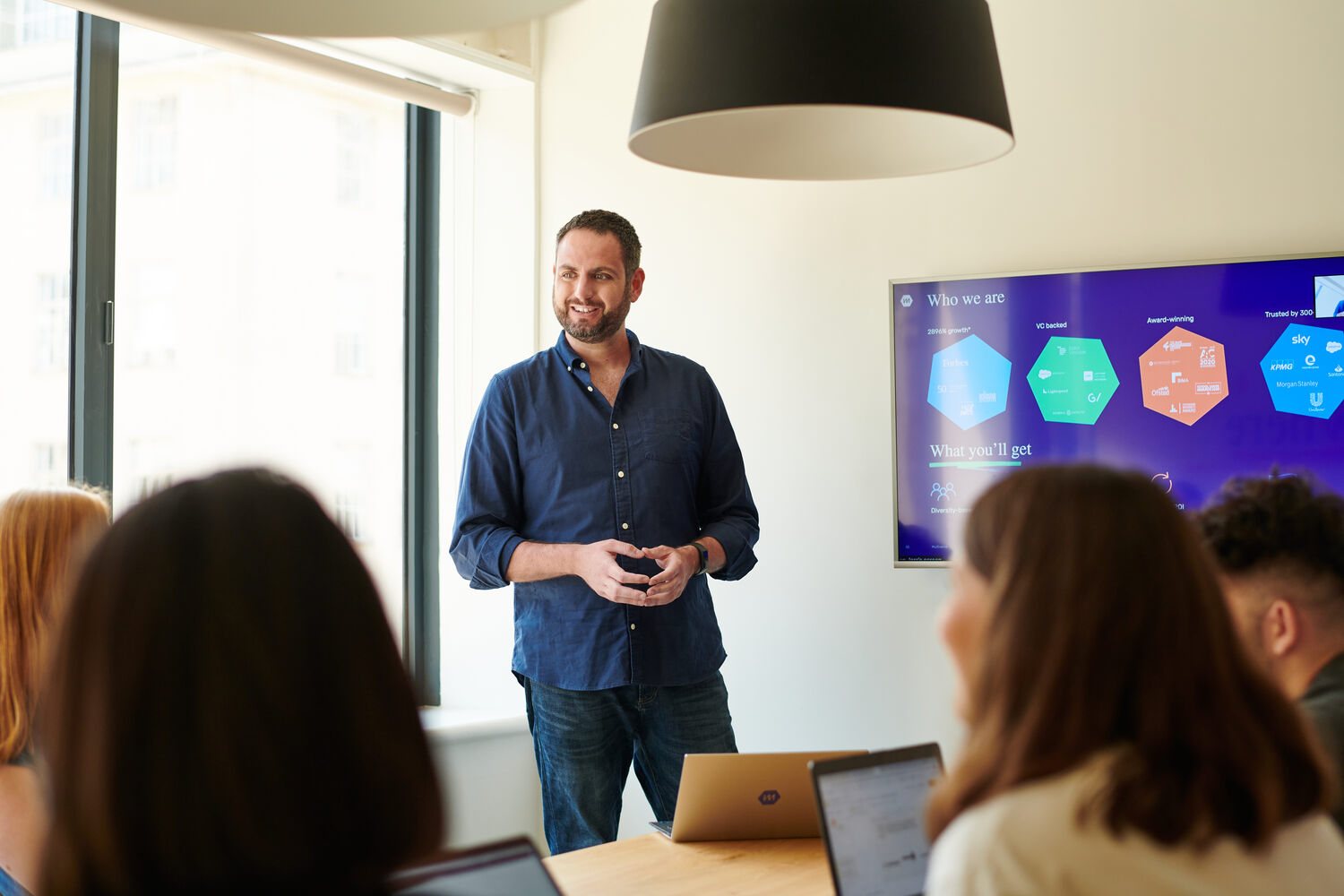 Otta Pro has helped Multiverse attract great talent for senior roles. James was recently hired as Head of Delivery Operations, after he applied for the role through Otta.
"I thought Otta was one of the best job platforms I used during my search - especially for finding mission driven companies. I am inspired everyday by Multiverse's mission to help people access incredible career paths."
James, Head of Delivery Operations at Multiverse
James is really enjoying working with a great set of colleagues. He's excited about the impact they're making on people's lives and what lies ahead for Multiverse.
"My colleagues have been one of the best things about Multiverse so far - they're smart, driven, collaborative and fun to work with. We're now achieving a rate of growth where what used to feel like a distant dream is fast becoming a reality, as we positively impact many thousands of lives every year."
James, Head of Delivery Operations at Multiverse